Do you fancy a souvenir that reminds you of the amazing time you spend in Bern?
We might have something for you!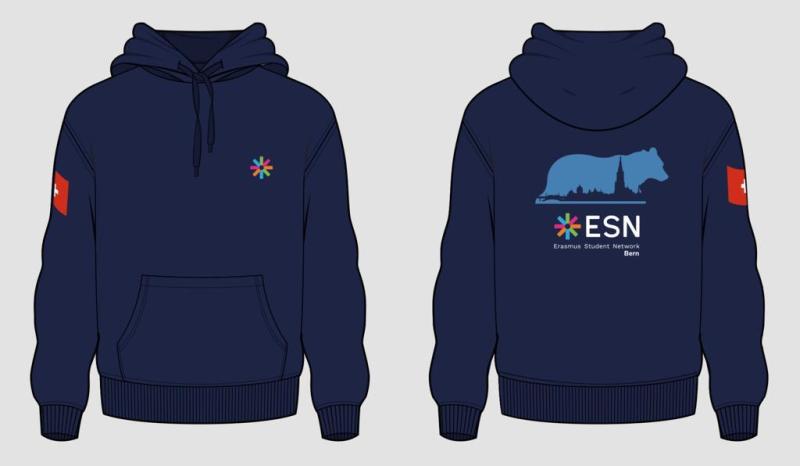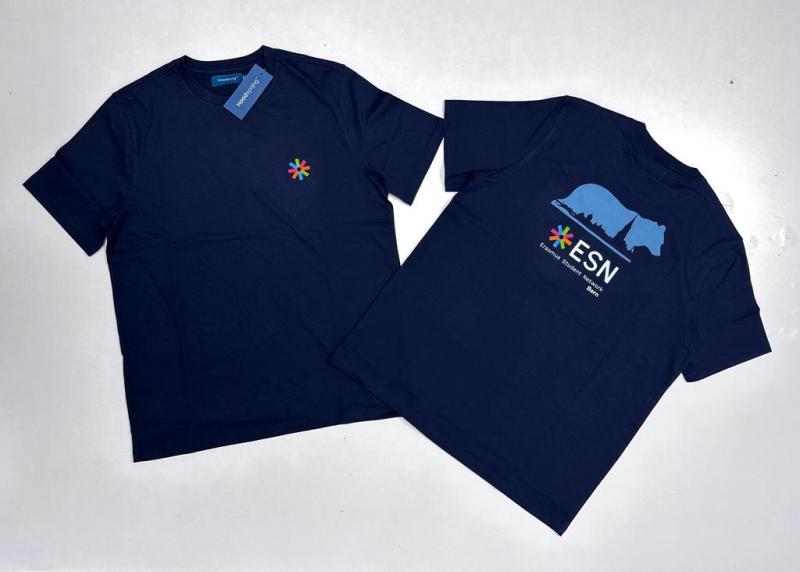 You can order a hoodie by filling out this link: https://docs.google.com/forms/d/e/1FAIpQLScnjHcPQQ4fvSvu9CVmr4R3bmxOpFmKOjx8FPtT35hQzXYPEQ/viewform
Price: T-Shirt: 25.-,  Hoodie: 35.-
Sizes: XS-XL
Payment method: Bank/Credit card or cash. Directly when picking up!
More updates coming soon.