Do you fancy a souvenir that reminds you of the amazing time you spend in Bern?
We might have something for you!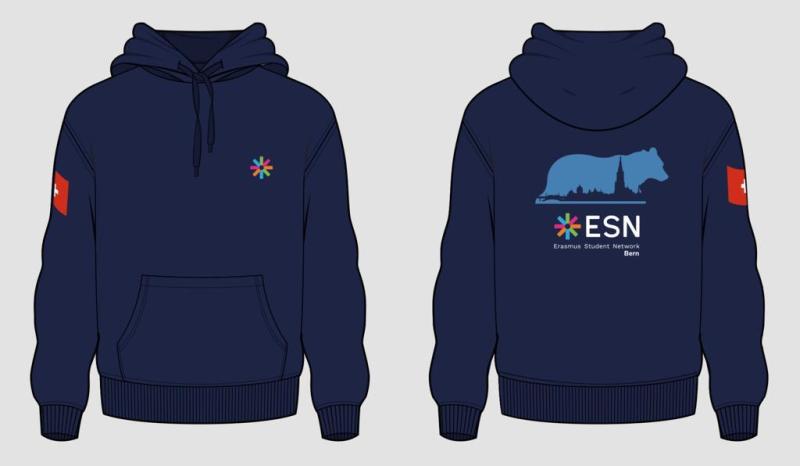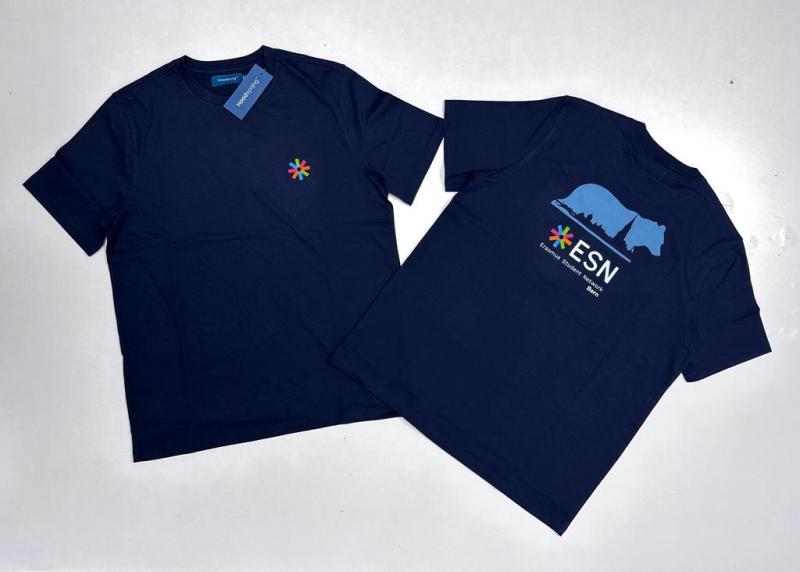 You can order a hoodie by filling out this link: https://docs.google.com/forms/d/e/1FAIpQLScnjHcPQQ4fvSvu9CVmr4R3bmxOpFmKOjx8FPtT35hQzXYPEQ/viewform
Price: T-Shirt: 25.-,  Hoodie: 35.-
Sizes: XS-XL
Payment method: Bank/Credit card or cash. Directly when picking up!
When: Pick your hoodie/t-shirt up at the following times:
- Friday, 03.03.23 between 10-12h
- Tuesday, 07.03.23 between 19-20h
- Friday, 10.03.23 between 16-17h
Where: Parkstrasse 9, 3014 Bern (Ring the bell - Michelle Ryf).
If you cannot make it to one of those dates, contact @miish_iih.